Sandy Point - A Habitat we all Share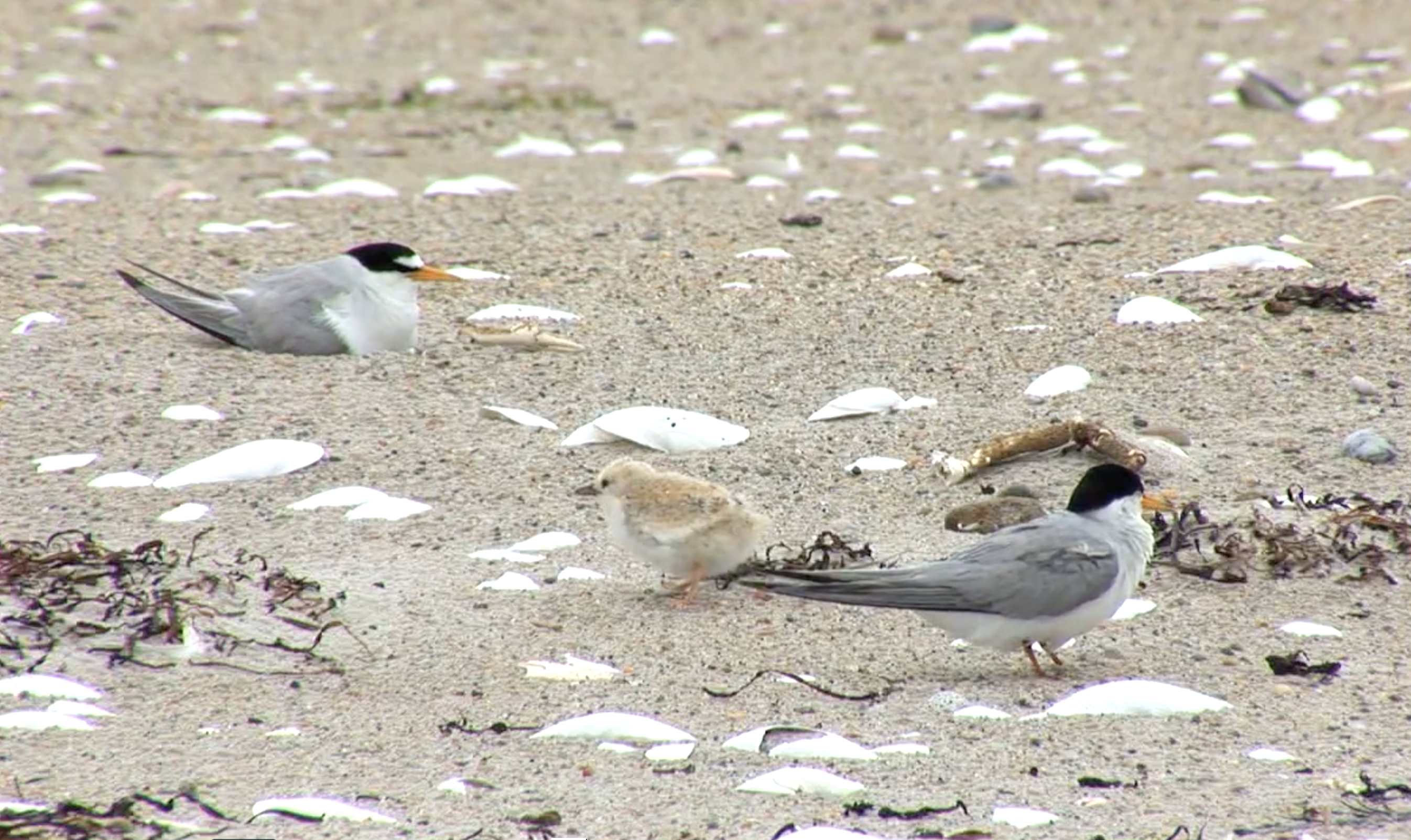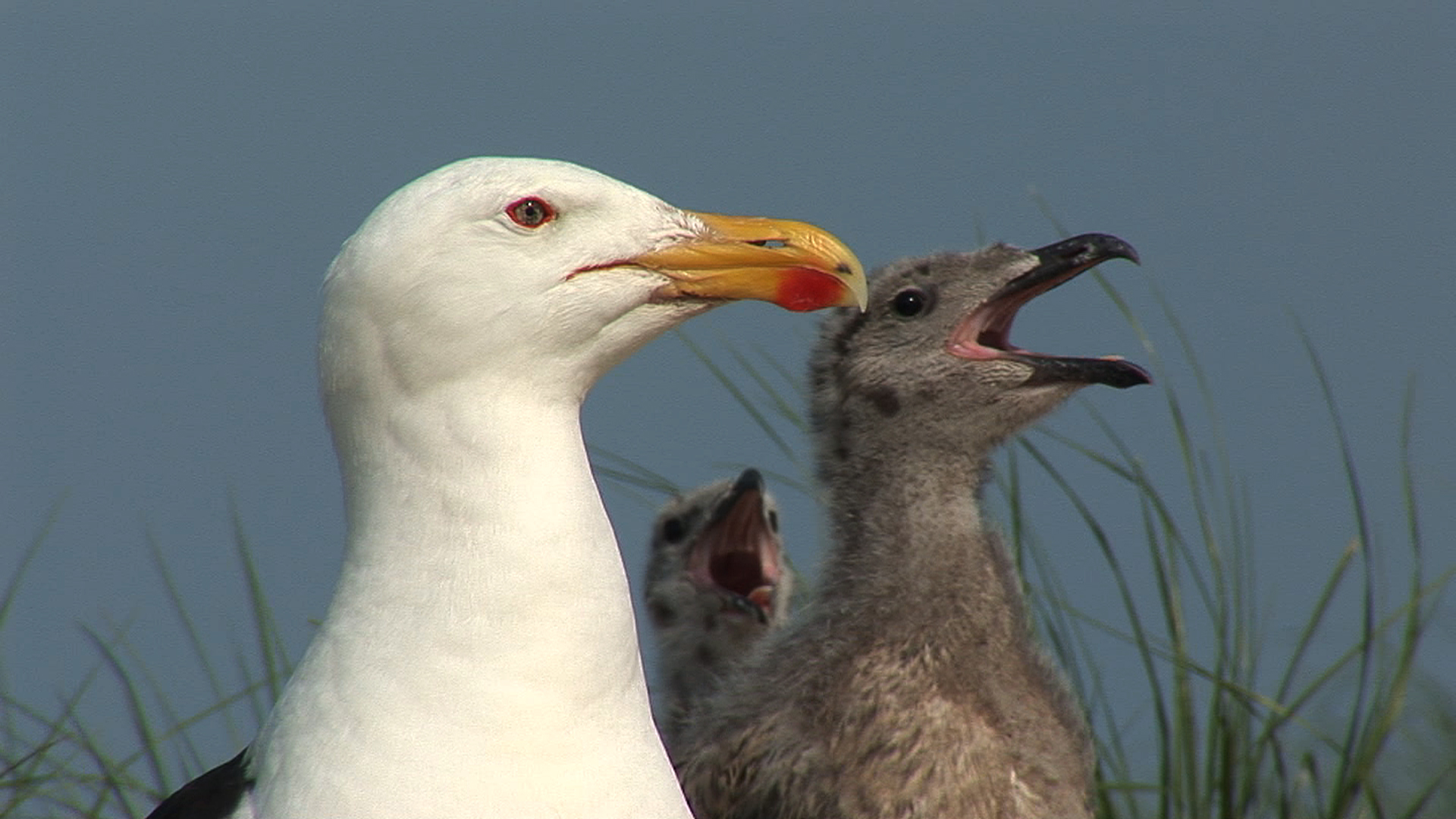 Sandy Point is an ecologically fragile, barrier island in Little Narragansett Bay. It provides important nesting and feeding areas for a variety of migratory birds.  Species such as the least tern, roseate tern, and the piping plover use the Island to nest, rear young, feed, and stage during migration. Terns and plovers were once common along the New England coast but increased development and recreational use of the remaining barrier beach and island habitat have contributed toward the decline of shorebird populations. Some species, such as the roseate tern and piping plover, have dwindled to dangerously low numbers.
The Island has long been a popular destination for recreational boating, kayaking and beach-goers, unfortunately, the period of high recreational use coincides with bird migration and nesting. In an effort to meet the wishes of the donors and achieve a balance between public access and the needs of wildlife, ALC is working in partnership with the U.S. Fish and Wildlife Service's Stewart B. McKinney National Wildlife Refuge, Partners for Fish and Wildlife Program, and Southern New England Coastal Program.
This video focuses on some of the early successful stories and the conservation efforts currently ongoing for the avian animal species that use sandy point. It also discusses some of the perils that they regularly encounter.